IT & Software
How to upgrade to the latest Windows 10 build if it is not showing under Windows Update
---
Today I wanted to update my Windows 10 to the latest Windows 10 build (actually 14393) but unfortunately it wasn't available under my settings in the Windows Update, like this: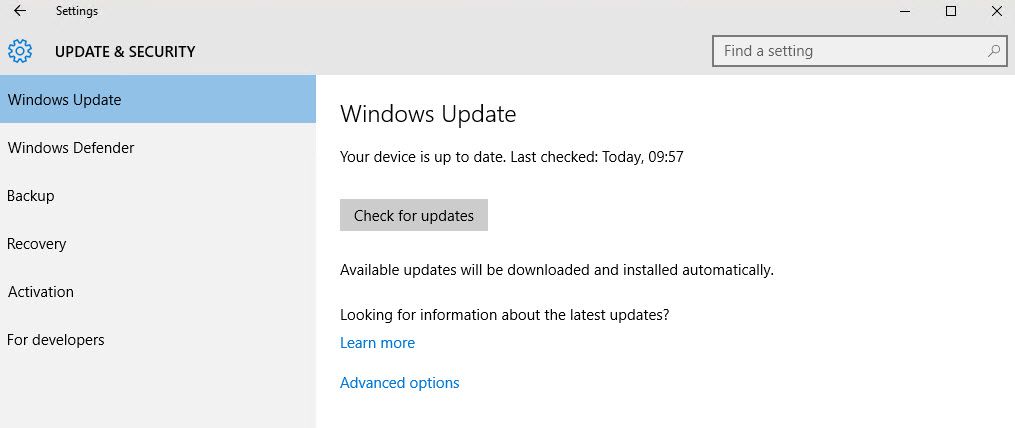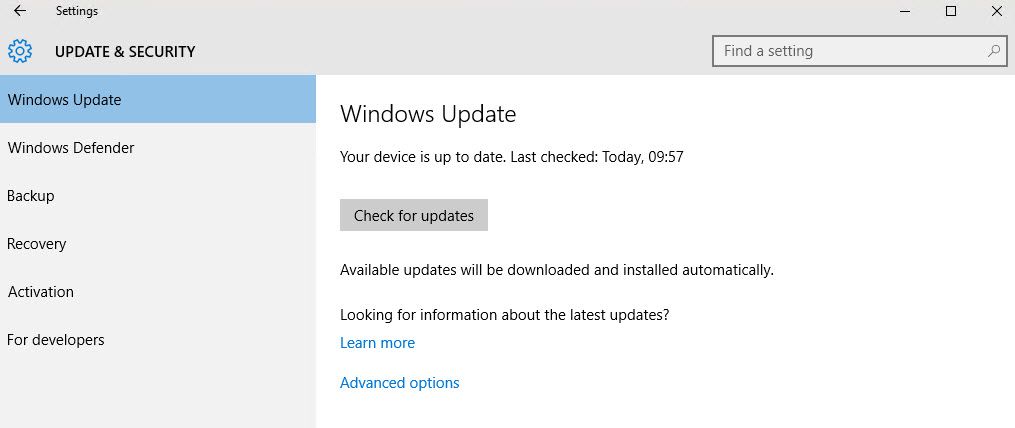 Solution
For those that have the same problem there is a solution: You need to open this link and click on "Get the anniversary Update now":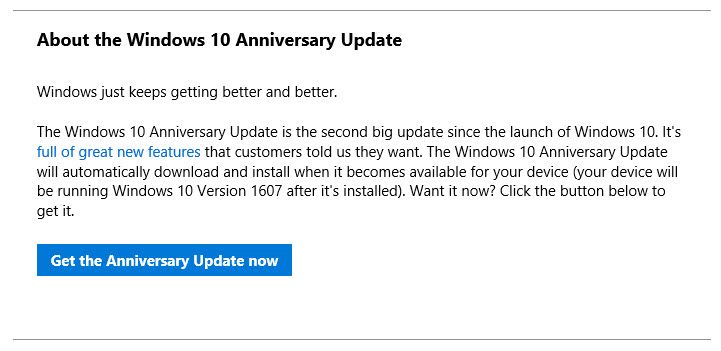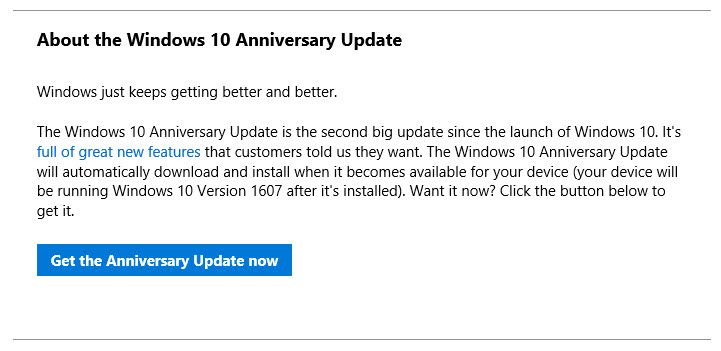 It will download a setup executable. Run it:


And click on "Update Now":
Important: For the upgrade you need at least 20 GB free disk space and Windows must be activated. Additionally I suggest to take a full backup (for example with True Image) or a Snapshot if it is virtualized.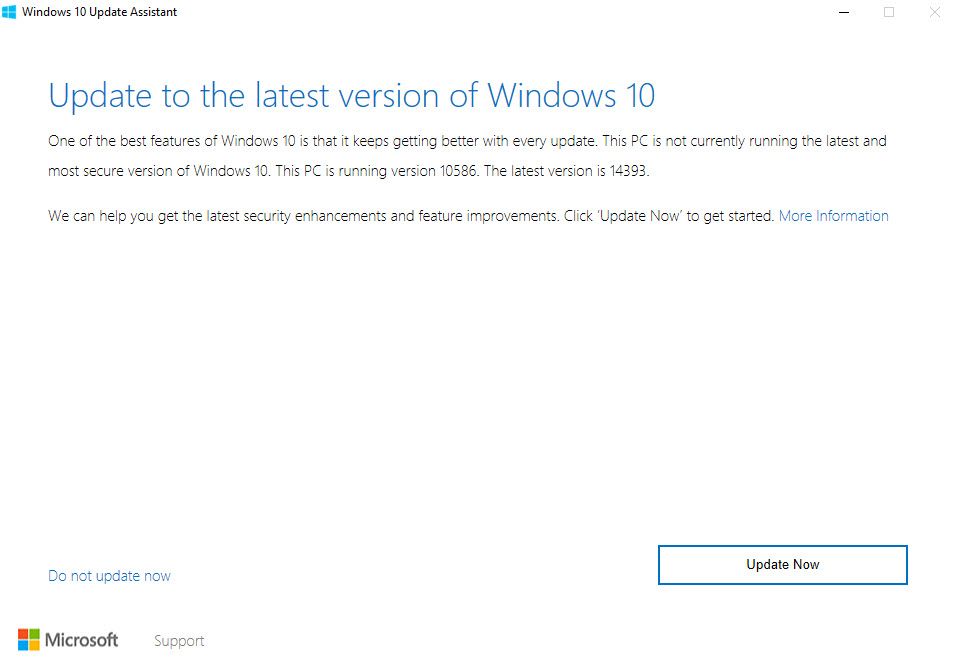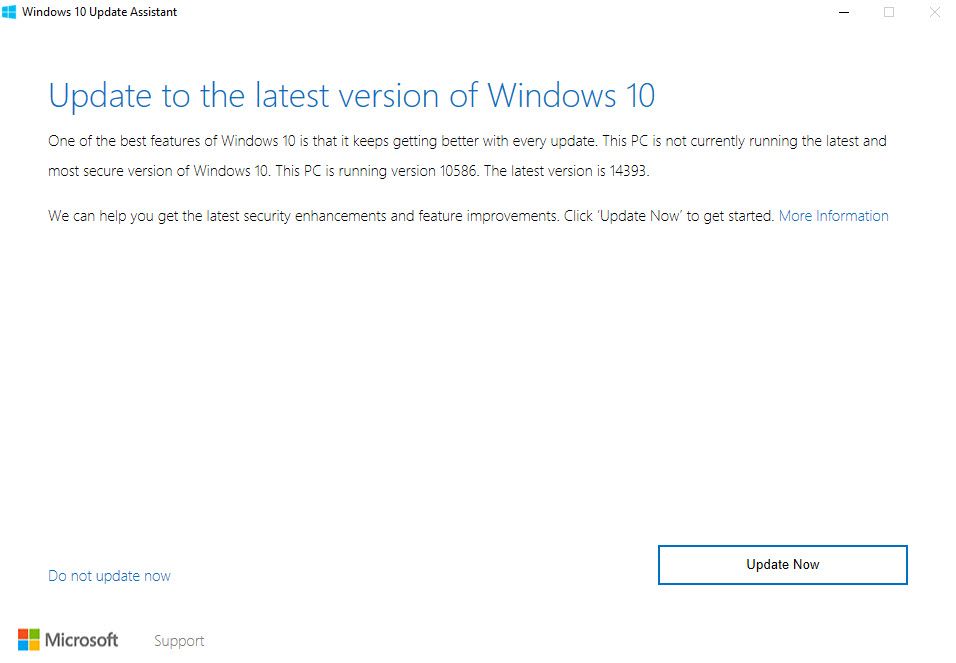 The download is staring now: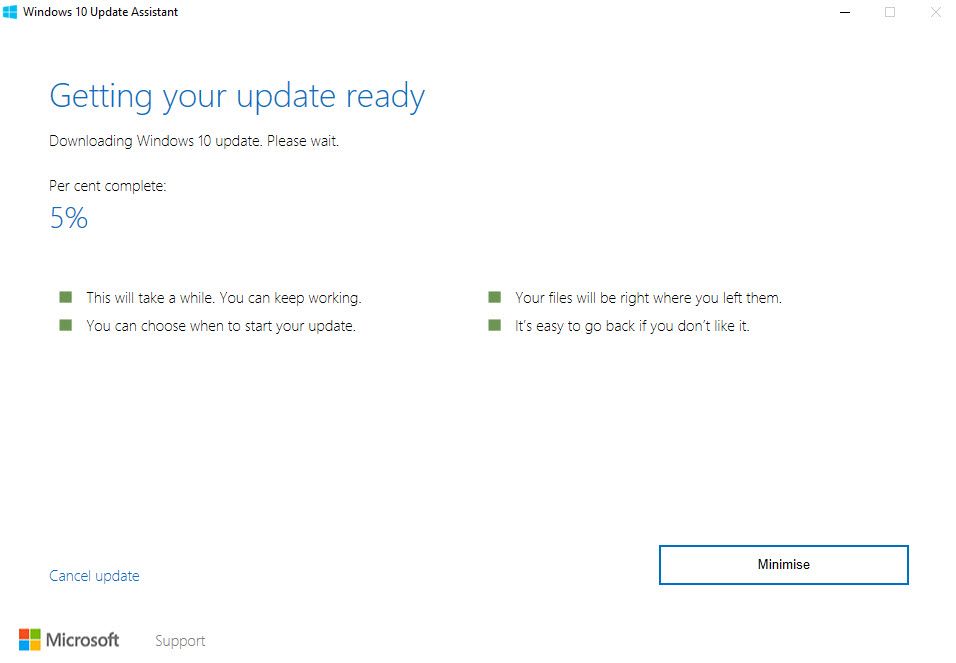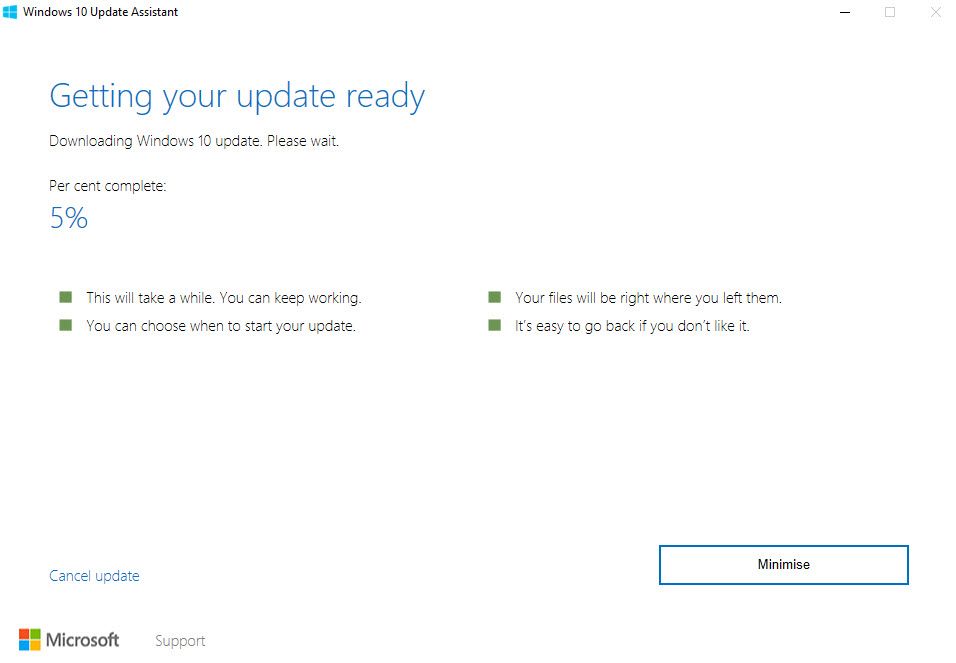 After the installation (approximately 15-30 min depending on your pc) you will see this screen: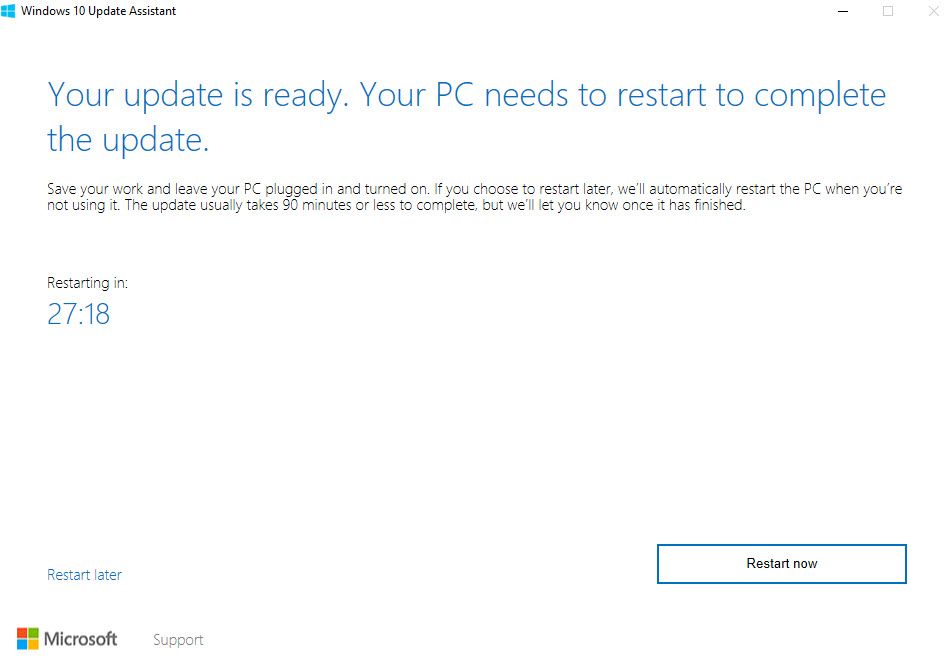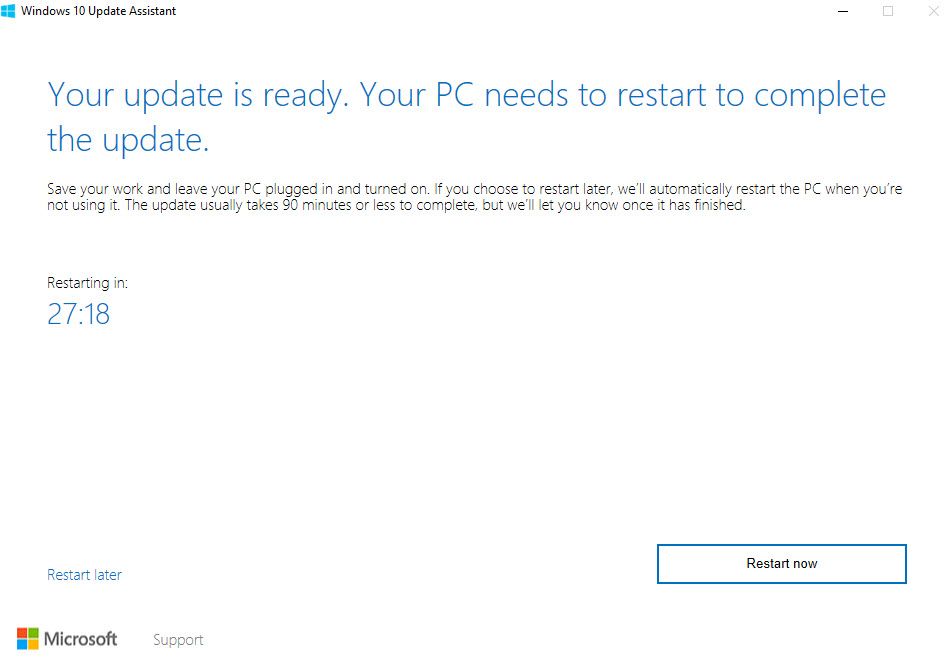 From now it will take another 60-90 minutes to complete the installation (the pc will restart several times):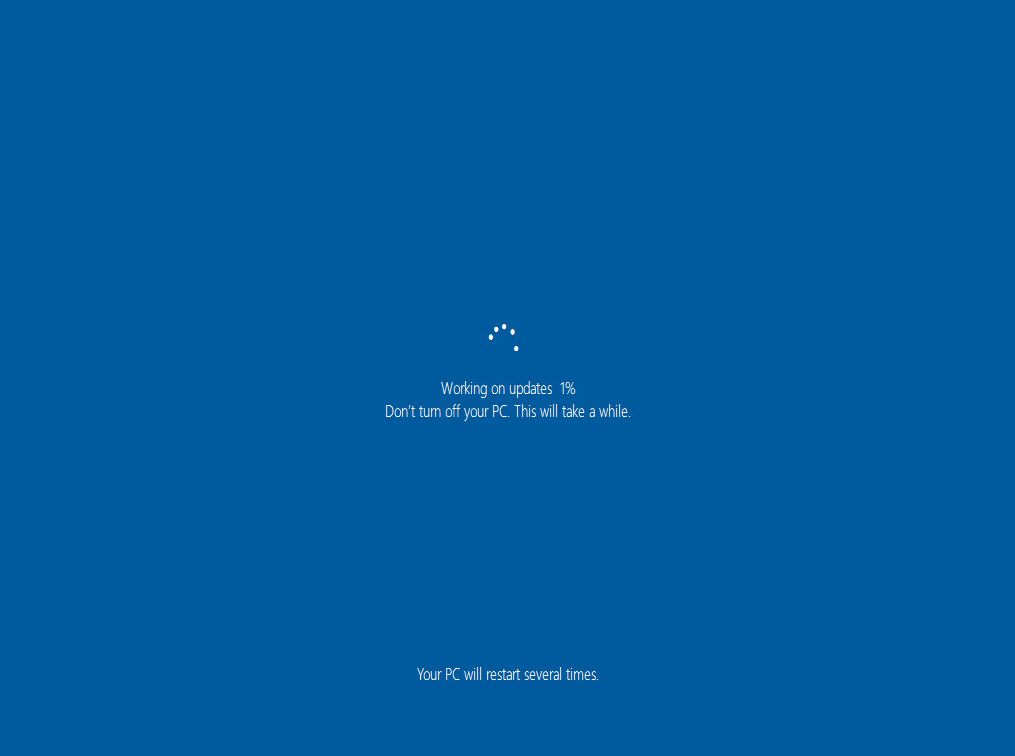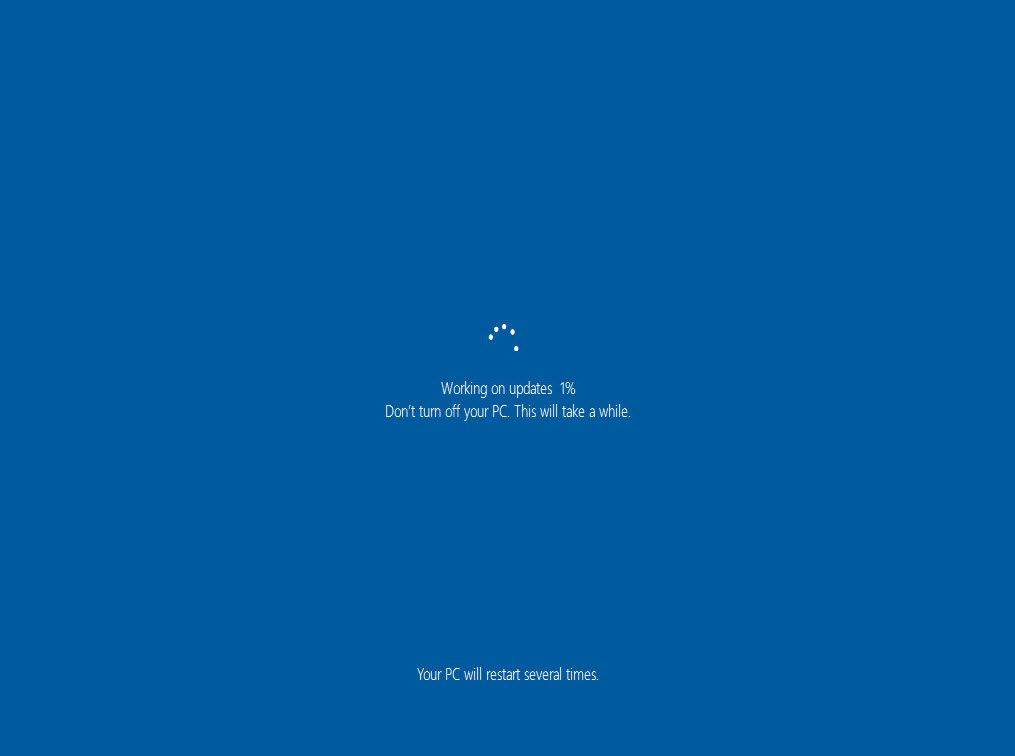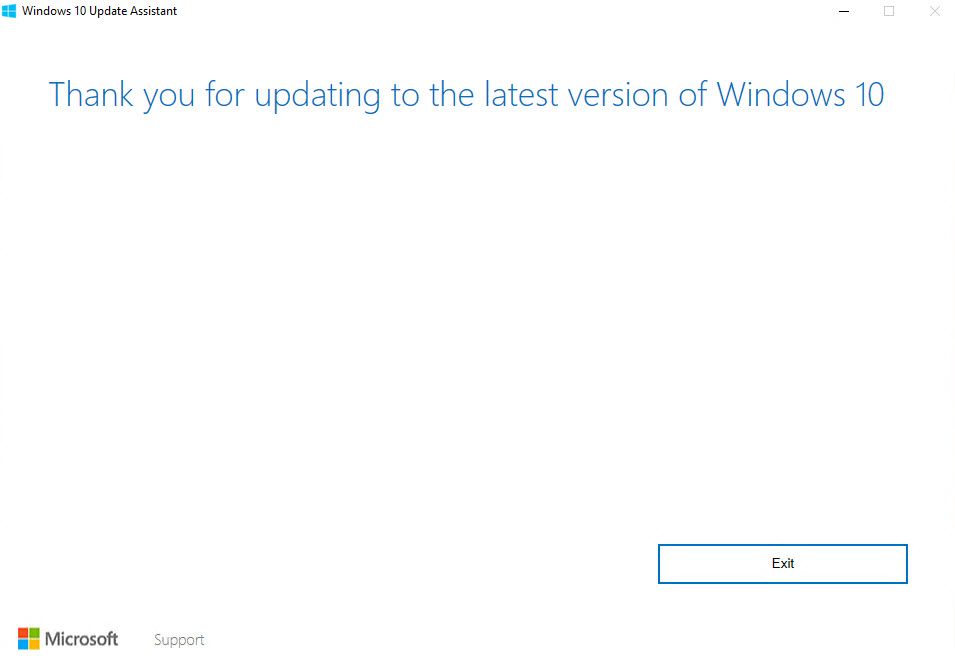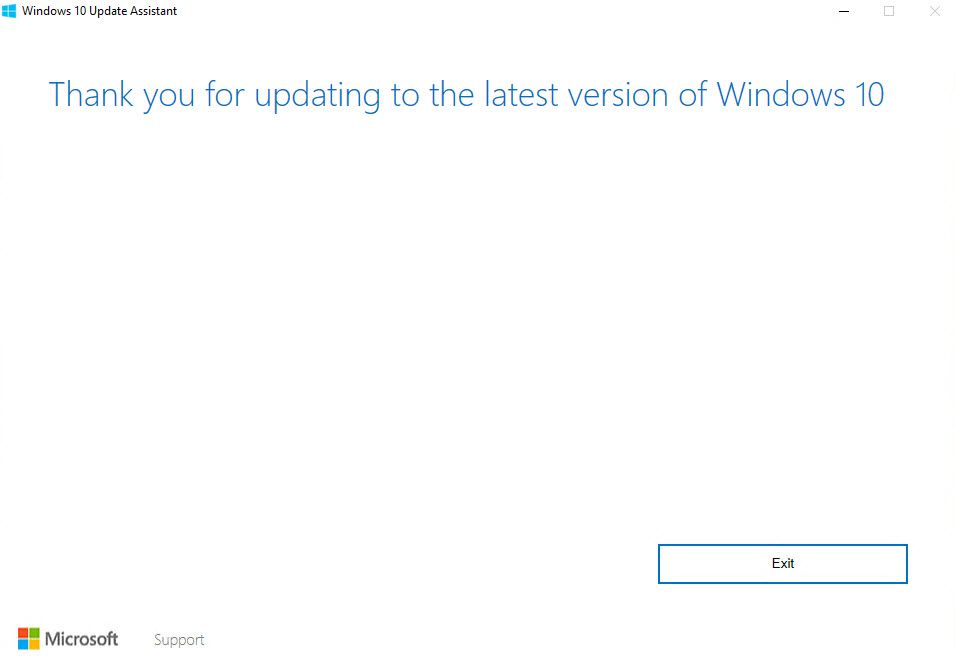 After the installation check if windows has been upgraded succesfully typing
winver
in the search field of windows: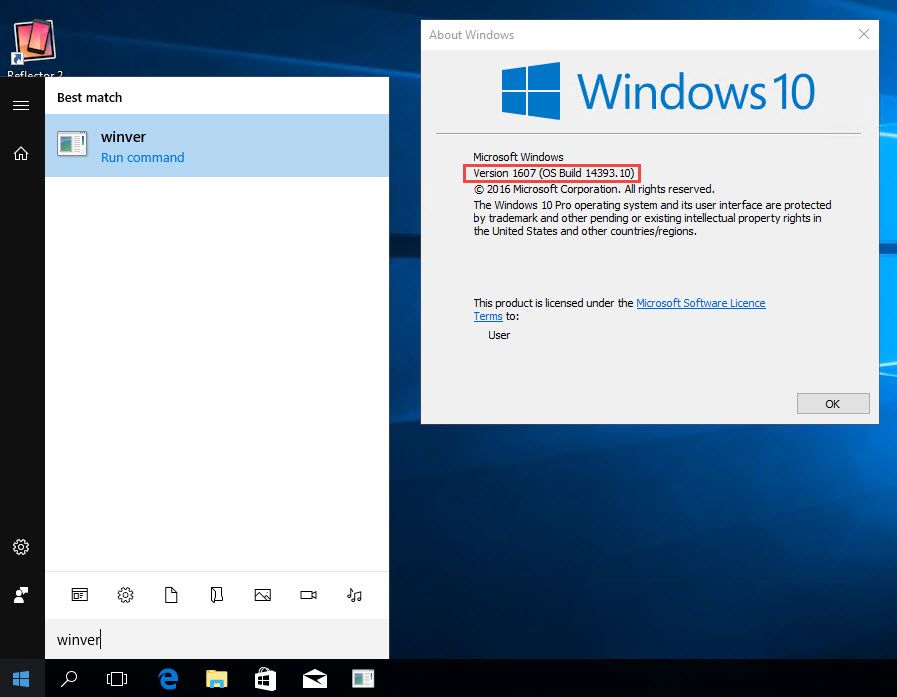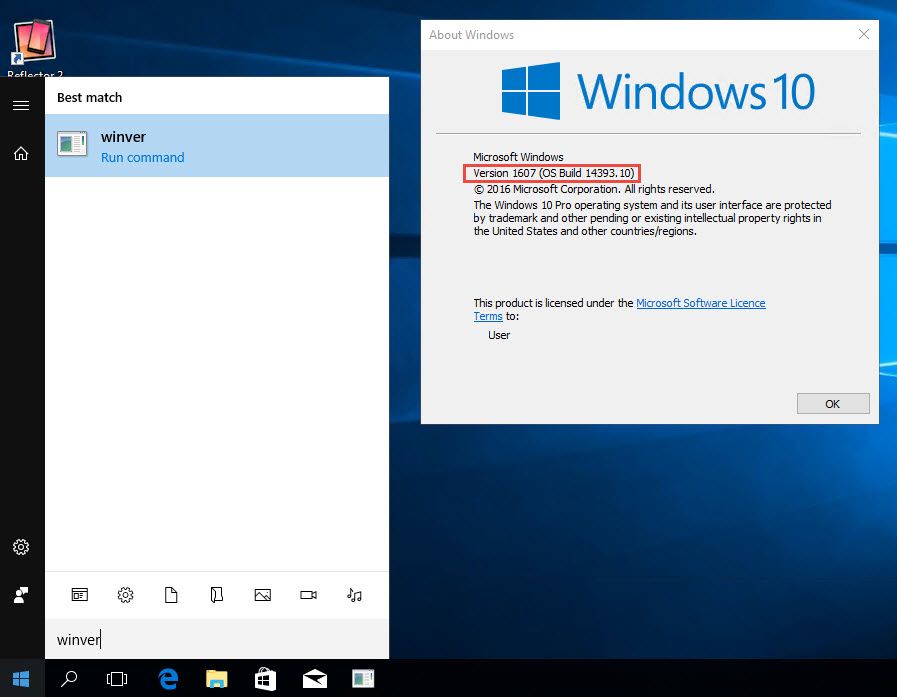 DONE! 🙂
Only for virtualized windows: for performance optimisation don't forget to delete the snapshot after the upgrade.
New features
For all new features (version 1607) please refer to this link: What's new Windows 10.